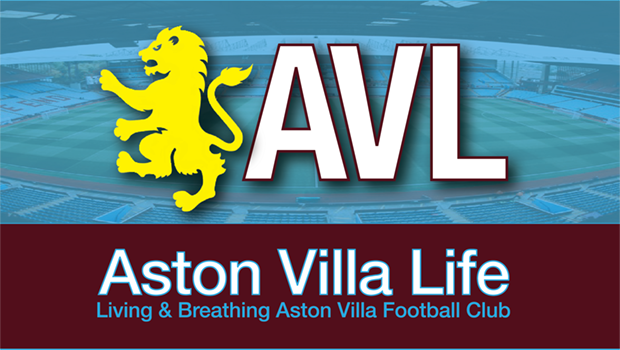 You'd think we should be past this, but it's the first home match of the season and supporters are already on edge. A poor 0-2 defeat away to newly promoted Bournemouth will do that.
I can't pretend I have a lot to say that hasn't already been said. Bottom line, Villa desperately need three points. But it's not the points that's the issue, at the moment. It's getting a win. That tends to be the case when there's no feel-good factor and the team's run of form under a new manager mirrors Gary Neville's at Valencia. Villa basically seem to have stalled out.
Anyone hoping for big changes from Steven Gerrard will be disappointed. Less so, however, than had he made good on threats to name the same squad as last week. Ollie Watkins and Tyrone Mings return, which addresses a couple of the biggest talking points over the last week. One assumes Tyrone looked him square in the eye at some point.
Jacob Ramsey and John McGinn stay in the side, which might be slightly less encouraging depending who you talk to. On paper it looks like 4-3-3 again. We'll see if Coutinho drops a bit deeper.
Naturally, what we'll be looking for is more from Phil, a steadier pairing in Mings and Carlos, more energy up front from Watkins. We'll also hope Villa create more chances and look more cohesive. Nothing looked right in the opener despite the summer's work. Can't say I'm thrilled to see the same formation or Phil starting yet again, but if Coutinho is more central and finds his game, it could be better.
And when I think about it, that's really the storyline at present. You get a big name in like Phil and it can be a blessing or a curse. A player like that often ends up being undroppable and not always for the right reasons. For the sake of everyone, he needs to find the form he displayed when he first pulled on the claret and blue. Otherwise, it's going to start being a talking point in and outside the club when someone like Emi Buendia is available. Not saying he's the best player in the league, but he's been giving Villa much more of a spark than his Brazilian counterpart, and it's not going to sit well if it seems like Gerrard is being stubborn sticking with his ex-teammate if he's not producing.
I don't mean to say that all Villa's problems lie at Phil's feet. They don't. But it's the white elephant in the room, at present, since Gerrard's formation and tactics seem to be a given. Gerrard can't be seen to be playing favorites at the same time as his set-up is coming into question, never mind the quality and balance of the squad as a whole. If Villa are going to have any sort of reasonable return on the season and keep pace with their rivals, they simply have to have their best XI on the pitch. There's zero tolerance for any passengers, especially when it comes to creativity. Villa have to feel like they can trouble any opponent, and at the moment, I'm not sure anyone's going to find Villa that troublesome.
Here's to being proven wrong.
Starting XI
Martinez, Digne, Carlos, Mings, Cash, Ramsey, Kamara, McGinn, Watkins, Coutinho, Ings