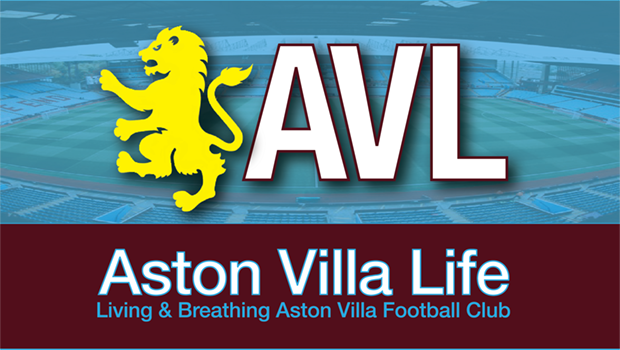 Christmas Eve, and Villa sit ninth, having taken 7 of the last 10 points on offer. For once, Villans can actually relax and enjoy their holiday. I'd even go so far as to say we should be rather happy.
Two years ago on Christmas Day, Villa were sat 11th in the Championship, 23 matches in. We know how that went…loads of nerve-wracking drama that saw us put together a historic run, climb into the playoff spots, dispatch West Brom and Derby, and get back to the Premier League.
Cue more nerve-wracking drama. With a hastily overhauled squad, Villa had 15 points after 18 matches come Christmas Day, having lost four on the trot. We were sitting 18th with just four wins and 3 draws. We did manage to squeak by Norwich 1-0 on Boxing Day to notch our fifth win in 19 outings. That was the midway point: 19 played, 18 points. Still 18th. Villa only ever got up to 16th before sinking down into the mire and pulling another one of the hat to stay up. Just.
This year, we're just 12 matches in, have 22 points from seven victories and a solitary draw, and sit ninth. Seven fewer matches, two more wins to the good. A much better rate of return, never mind some of the scalps we've taken along the way. We've won nearly 60% of our games (58.3%, to be precise), and gotten a result in 66.7%.
And don't forget that two years ago, we were looking up at Leeds, West Brom, Sheffield United, Norwich. Even small heath. Not quite the same view this year.
So, as everyone navigates a challenging festive season, it's worth taking a breath and enjoying the view. We haven't been able to do that much. Villa are playing good football. We're getting to watch one of our own fulfill his promise and become one of the best players in the world. We have a happy squad that may not be terribly deep, but is seeing us through early injuries and suspensions. We can expect goals and fight. Clean sheets, even.
Dean Smith has shown he's not out of his depth. Neither is he a tyrant or egomaniac. He doesn't make excuses, and, famously, never gets too high or too low. He's pragmatic and progressive, and players are improving. Just look at Hause's displays the last two matches. Targett this season, Luiz from Restart on. Never mind Ezri Konsa's progression.
Last summer's business looks to have been as solid as it was focused. Which leads me to Compass: Nassef Sawiris and Wes Edens have shown themselves to be as committed, intelligent, and forward-looking as any owners in the league. They're backing Dean, enhancing the analytics and recruitment. They're investing heavily in the youth setup. They're pumping money in left, right and center, and in all the right places. Then they step back, and let the people they've hired get on with it.
In other words, I'm a happy Villan. Happy as I've been in a long, long time. Still work to be done, but then there always is. I feel good about the club, the players, the owners, and most important: I'm enjoying watching us play, and reveling in thinking a result is always on the cards.
So, to all the regulars, readers, and occasional visitors: If you can't be with loved ones or family, I hope you're reunited soon. If you're struggling, I hope dawn is on the way. If you're alone, I hope you reach out to someone because they'll be very happy to hear from you. And I hope each of us can find a moment to count our blessings. They're always there, whether we see them or not.
It's been a long, strange year. But we've made it this far. Merry Christmas and Peace to you all.