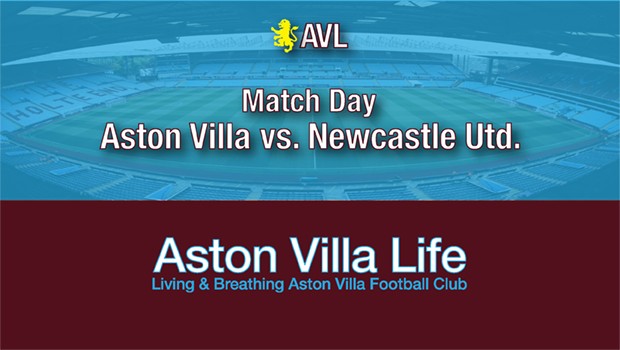 It seems an eternity since we lost to Wolves, and while I always welcome the football back, I wish this one didn't feel quite so important. Is it? Well, it is pretty big.
We've got the normal business with Steve Bruce returning and wanting to prove the new owners and supporters wrong. Probably Dean Smith, too. We've got Villa needing a win.
Tonight, I think it simply comes down to who wants it more, and there could be a host of reasons to spur us on. Villa wanting to rebound from the desultory day at Molineux. Villa wanting to give Smith a vote of confidence. Villa wanting to put a touch more distance between themselves and the drop zone. All of the above.
With Grealish back and Smith's record against Bruce, there's reason for optimism. You hate to see matches with this much pressure early on, but then the Premier League is all about pressure. You have to win at home, steal points on the road, and win the six-pointers against the teams around you. Villa are basically in a mini-league at this point, and we'll want to put pressure not only on Norwich, Southampton and Watford, but get Newcastle, Everton, and West Ham feeling nervy, as well.
The points spread is still very tight from 11 on down. And while the immediate run of fixtures following the barcodes looks a bit daunting, I'll say again that our past performances against certain clubs leave some room for optimism as far as nicking a point or two along the way. It's really the following stretch with Sheffield, Norwich, Southampton and Watford up to and over the holidays that will define the first half of the season and tell us what sort of fight we've got on our hands.
So, let's get out there, get three, and allow ourselves to breathe a little easier as we prepare for a United side that's there to be had.
Over to you.