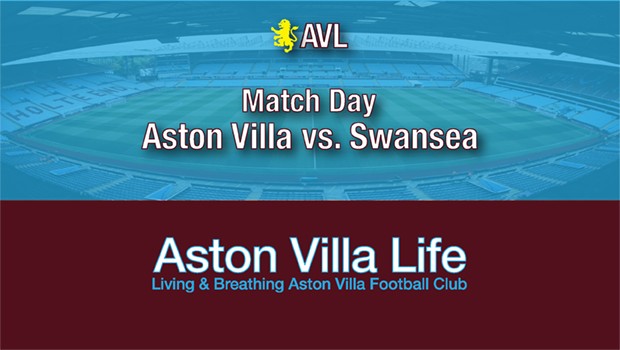 So here we are, Dean Smith, Swansea, and back to football with absolutely no idea what to expect as Swansea come to visit. We've read and talked about virtually everything possible over the international break, and now it's simply time to sit back and watch.
Talking with a Forest mate of mine last night, and I was going on about Smith, he was just finding out Forest's owner just went to jail or something, and then we just kept drinking. Which is why your faithful correspondent does not have anything clever to say at the moment. Other than a word of caution that adding a little St. Germain to rye whiskey is an excellent, but deadly cocktail. And when you host the women's book club that has nothing at all to do with books, you really should leave the house instead of getting caught up in "our book club can outdrink your book club."
Personal problems.
At Villa Park, meanwhile, here's who we'll see start in claret and blue:
Nylund
Hutton, Tuanzebe, Chester, Taylor
Elmohamady, Bjarnason, McGinn, Adomah
Grealish, Abraham
So, as I suspected, not a radical departure to start out. It'll be a full and, one hopes, rocking house this afternoon. All we need is a win and who knows what might happen next.
COYVB, and over to you.