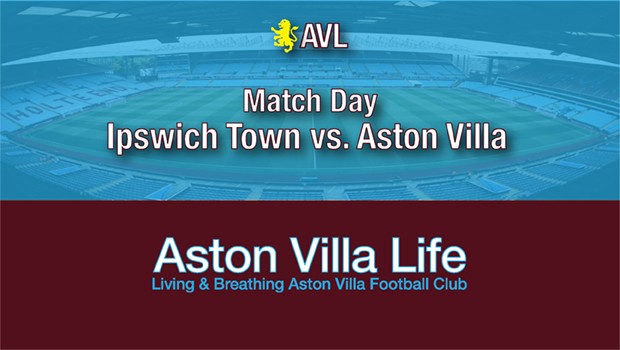 Three to go, five points off second. Impossible dream? Perhaps. But with a win on our visit to Ipswich today, it would remain in the realm of possibility: two games, three points to make up.
I might sound a bit daft banging on about it. If the ship hasn't already sailed, it is being pushed out from the dock. But what I'm really on about it momentum, and getting the team to focus on chasing something. I want to see us playing hard, not coasting in and being cautious. For the playoffs, we want to be on song, cohesive and feeling confident. We want to be rampant lions. (I honestly don't know if we actually can look like rampant lions, but it's on the badge, so…)
I talked a little before about the conundrum facing Steve Bruce. Does he rest players or keep the core playing together to the end? Obviously there are merits to both sides of the argument. But in all the different leagues I've watched over the years, including the brutal NFL, more often than not teams that rest players don't seem to fare as well as those who keep their starters together and playing. It's an age-old argument, though.
And of course, this presumes that Bruce knows a) his best side and b) whether anyone really needs a rest…someone struggling with a niggle, a tight hamstring, all that.
And even as I type this at the last minute, I see Snodgrass and Adomah are being held out, with Whelan and Onomah in. I hope there's a reason. It may all be academic, but I would not be playing Whelan or Onomah in a playoff game, so I wouldn't be playing them today without a good reason.
So we'll just have to trust him. He's done this before, after all. He ought to know what he's doing.
But we need the side and formation sorted, and need to be drilling that from here on out. Second might be a pipe dream, Fulham haven't stumbled yet and just put three past Millwall. Nevertheless…never give up, never surrender.