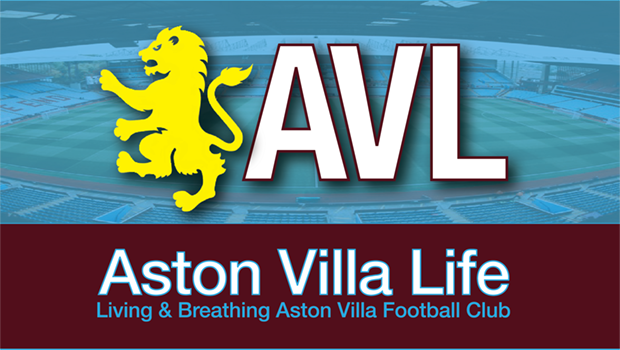 Whoops! Well, this is the Villa isn't it? We were lured into a sense of us becoming ready for automatic promotion but, clearly, the Wolves triumph must have launched the Villa players into such a state of well-being that they could not come down to reality by Tuesday. And Bruce has admitted that he was at fault for not making changes in the starting selection, to give some a rest.
How long has it been since we had a positive feeling that success was really in our grasp? Now we're off to play the Trotters away from home in an attempt to re-coup lost morale and to give most of the VP attendees a rest from the see-saw feeling.
We know that one team change has to be made – an enforced one at left-back, meaning that James Bree will be playing his first league match for some 6 months. But will Birkir get his chance in place of the Jedi? Will Conor have to give way to Lansbury? Will Jack score a hat-trick? It would be nice if anyone could score a hat-trick! Er, a Villa player of course!
The Trotters have made some recovery of late and must not be treated as a team to be rolled-over. As Tuesday proved, every match can be a 'banana skin' and only maximum concentration (as achieved in the Wolves match) will do.
A win is vital before we enter the international break, and we should be able to do it. Perhaps we needed that Tuesday shock to take away all sense of complacency. It truly is 9 cup finals to be played, and with Cardiff still to face Wolves and ourselves, auto-promotion can still be achieved for Villa. But we have to do our part and get back on the winning trail. Anything can still happen … except we're safe from relegation!
Many of us have been "through it" before such as the day Sheff Utd came to VP in that promotion year of 1959-60 and stuffed us 3-1 (thanks to old Villan Doc Pace), so I'm hoping that Tuesday's result was a blip as that was.
I want to see nothing less than 100% commitment against Bolton combined with a high shooting accuracy; I suggest nothing else will be acceptable.
UTV!