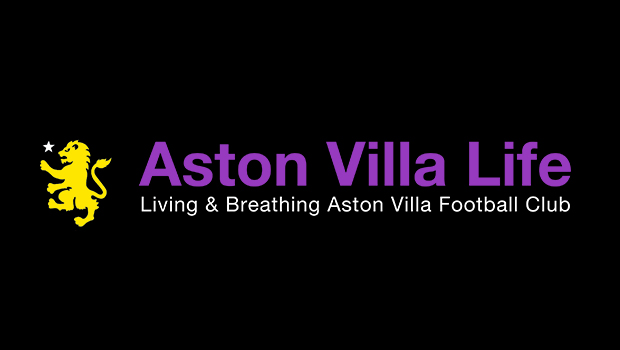 After six months' waiting, Villa finally notched a competitive victory, beating Rotherham 3-0 in what seemed a fairly comprehensive fashion. I never thought I'd be elated by Villa beating Rotherham. But I am. This is where we are and what we have to do. And Villa responded to the occasion, turning the home opener into a possibly season-saving win.
It won't be the points that make such an early game so important. It will be the players finally getting the weight off their shoulders at Villa Park and perhaps starting to believe that the Championship may indeed be just a one-season tour. It will be the fact that the targets we're still pursuing might be convinced that following Elphick and Chester isn't career suicide. They'll not only get games…they could also be part of a starting 11 that's going somewhere and might even win something.
Villa had all sorts of needs coming into this season, not least of which were confidence, character, and fresh faces. As we've seen, and always known, it's the team mentality that had to change. While the rebuild has perhaps taken a bit longer than some of us might have hoped, back-to-back losses seem to have served as the wake-up call needed for management. And the players at Villa may have just clocked to the fact that complacency won't be enough for a paycheck.
The first few games were always going to be a feeling-out process as Di Matteo and Tony got to grips with what they had and what they lacked. What's encouraging is that it took Tony no time to put his foot down, declare a performance not good enough and put the onus squarely on the players. Given his willingness to speak out, set a bar, and do what it takes to move on players who aren't contributing and get in players who can, Villa might just have the owner they need.
As for the game itself, we saw Rudy do what Rudy does best, and the team playing to his strengths. Ayew and Grealish are finding their feet, McCormack and Tshibola, as well. It might turn out to be a front line that isn't dependent on one man and one way of scoring. If any of the other transfer rumors are true, Villa could become a potent attacking force.
Moreover, a clean sheet is always welcome. Di Matteo understands that it all starts by being hard to beat. Shape, hard work, and defending as a team…RDM's words after the Luton debacle found their mark. With Elphick and Chester, he's made a pair of savvy acquisitions. Jedinak and de Laet would be welcome additions.
Today's scenes at Villa Park, from Dr. Tony's exuberance to Grealish's celebration, are the flicker of life the club had to have. Some tidy and purposeful football, never mind goals, won't hurt either. Long-suffering fans got something to celebrate, and for a day, at least, being at Villa Park wasn't like a visit to the morgue.
I've found Dr. Tony refreshing in almost every respect, but have had my doubts about whether he was up to meeting such lofty ambitions, whether he really knew how much he was taking on. I'm starting to think he might have a shot. If he demands nothing less than success maybe he'll get it.
We've all been down this path before, and one swallow does not a summer make. But whereas midweek I was contemplating a long purgatory in the second tier, today I've got the slightest of bounces in my step and just might succumb to the temptation to hope.
All I'm asking is that the side don't revert to form, and instead take another forward step against Huddersfield to put a little bit of solid ground underneath our aspirations. The club's mentality won't change overnight. Winning is a habit that's acquired. But today Villa won, and that's the first step. Game on.