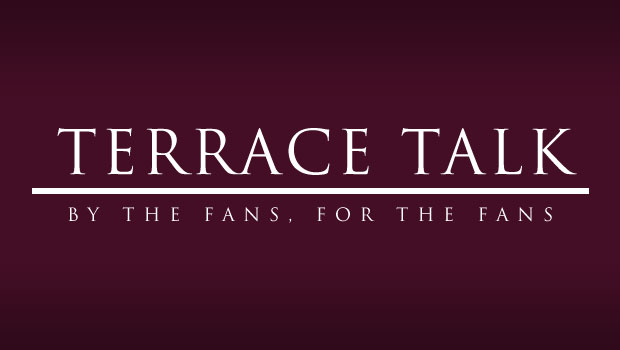 The release of next season's fixtures may have seen quite a few Villans' bubbles burst.
The excitement of a dream start to the summer transfer window had to be weighed up against the reality of a potential nightmare start to next season. An opening match at the Emirates before playing Liverpool at home and Chelsea away is far from an easy start to the season and many Villa fans could be forgiven for expecting the worst as we go into our fourth fixture as we started our first, on 0 points, and with yet another difficult season ahead of us.
Some would argue that a good start to the season is vital if Villa are to improve on last year and such an improvement may not be attainable if we suffer three defeats in our first three games.
I'm not sure that it actually matters.
By the end of the season, we will have played each team in the league twice and accumulated roughly as many points as we deserved. While you can argue that the sequences of bad results that can come from a run of tough matches can lead to a loss of form and confidence and thus impact on the results of perhaps more favourable fixtures, looking at last season this doesn't appear to be the case.
A similar run of fixtures including the Manchester clubs and Arsenal saw us follow up 2-3 and 5-0 defeats to United and City respectively with a draw and a win against Arsenal and Reading shows that Villa are, by and large, capable of bouncing back from such runs and gaining points in matches where we are expected to. Furthermore, just as our form seemed to improve after this point and we very impressively beat Liverpool 3-1 away we went to Chelsea and lost 8-0.
While it would be naïve to argue that form plays no part in the outcome of a match, the results in those games against teams to whom defeat could be forgiven, if not all games, are generally determined by how well the Villa and their opponents decide to play on the day.
So in the same way that defeat in our three opening fixtures makes us no more or less likely to beat Newcastle at home on September 14th our more favourable run of games around November make us no more or less likely to beat Manchester United at home on December 14th; it depends on the performance on the day, and I'll be hoping for 38 good performances on 38 different days.