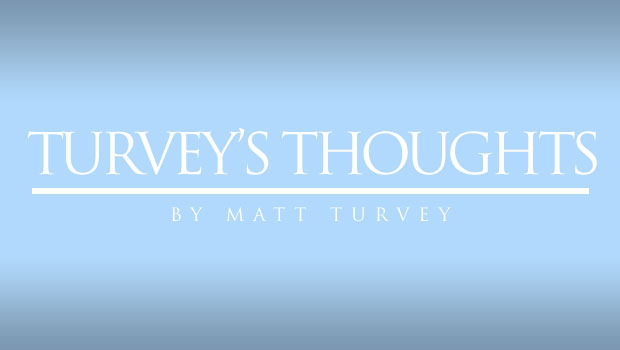 In a night where many had predicted nothing, it was an evenly matched game with our own Gabriel Agbonlahor smashing two goals in on the way to a 4-2 victory.
It was former player Gareth Barry who managed to equalise for Aston Villa with an own goal cancelling out Mario Balotelli's opening goal in the 27th minute.
City were to take the lead again via Alexsandr Kolarov's free kick before Gabriel Agbonlahor pulled the score back to get back to 2-2 on the 70th minute, and take the game into extra time.
Extra time opened with a Charles N'Zogbia goal on the 96th minute, and Villa were in the lead. There were no guess as to who would complete the win but man of the match Agbonlahor as he converted from a Marc Albrighton assist to put Villa in heaven with a fourth goal.
Full match report to be included later.
Podcast: Play in new window | Download